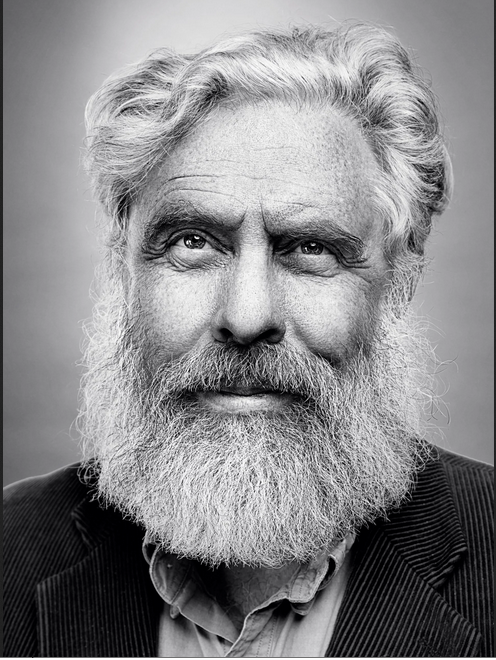 Robert Winthrop Professor of Genetics
Email: gc@hms.harvard.edu
Website: https://arep.med.harvard.edu/
Research Summary:
Transformative Technologies for Reading & Writing 3D/4D structures at any scale -- inspired by, but not limited by, biology -- with attention to ethics, safety, security, equitable costs, & communication
Publications
Church G (2022) Picogram-Scale Interstellar Probes via Bioinspired Engineering. Astrobiology. 22(12):1452-1458. PMID: 36475966

Wang H, Li L, Ma J, Chi L, Yang J, Tao G, Wu J, Zhao Z, Church GM (2022) An Interpretable Deep Embedding Model for Few and Imbalanced Biomedical Data. IEEE J Biomed Health Inform. PMID: 36409803

Liu S, Li L, Zhang F, van Sambeek B, Appleton E, Ng A, Khoshakhlagh P, Chen Y, Garcia-Corral M, Wu CT, Huang J, Tan Y, Chao G, Aach J, Tam J, Lim E, Raychaudhuri S, Church GM (2020) Characterizing gene regulation and hiPSC differentiation from pooled transcription factors library. Bioriv.
Appleton E, Tao J, Fonseca G, Liu S, Glass C, Church G (2022) Machine-guided cell-fate engineering. Biorxiv.

Hyun I, Scharf-Deering JC, Sullivan S, Aach JD, Arlotta P, Baum ML, Church GM, Goldenberg A, Greely HT, Khoshakhlagh P, Kohman RE, Lopes M, Lowenthal C, Lu A, Ng AHM, Pasca SP, Paulsen B, Pigoni M, Scott CT, Silbersweig DA, Skylar-Scott MA, Truog RD, Lunshof JE (2022) How collaboration between bioethicists and neuroscientists can advance research. Nat Neurosci. doi: 10.1038/s41593-022-01187-2. PMID: 36258039

Yeo NC, Church GM (2022) Perturbation of Gene Regulation by Genome Editing. Methods Mol Biol. 2594:59-68. doi: 10.1007/978-1-0716-2815-7_5. PMID: 36264488